Auckland International College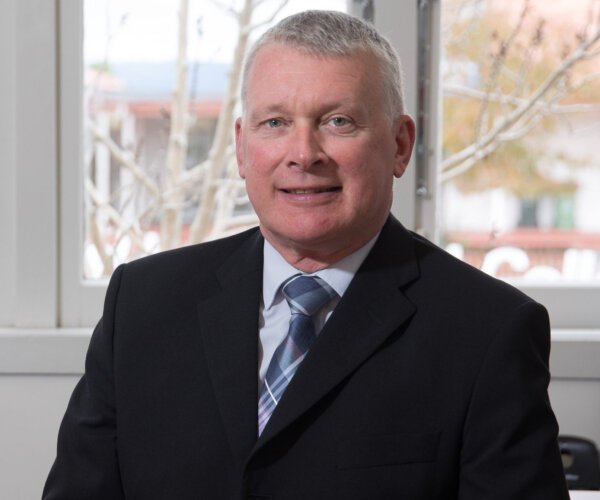 Principal
Auckland International College
2009 – 2013
2017 – Present
Michael Parry was the Principal of Auckland International College between 2009 and 2013 and returned in 2017 after four years spent leading the Upper School at the British International School of Jeddah in the Kingdom of Saudi Arabia.
Mike was a high school national level athlete in the UK and a chemistry graduate of King's College, University of London. After graduating from university, Mike initially joined a graduate management training programme with Marks & Spencer, whose leadership principles remain relevant to running schools.
Deciding to change course and become a teacher, Mike taught in and was promoted through four different schools in the UK before heading to Qatar where he appreciated the different cultural perspectives offered. Now with over 30 years in education, Mike is very happy to be back in the green and open spaces of New Zealand.
While his family had wonderful experiences in Saudi Arabia, Mike and his wife are keen for their family to grow up as part of a New Zealand community. Mike enjoys the IB curriculum for its academic rigour, both for teachers and students, and because it allows students to show their academic colours in a way that other curriculums do not. He enjoys the motivation of AIC's students and is looking forward to settling in, watching "any sport" and pursuing his artistic interests.